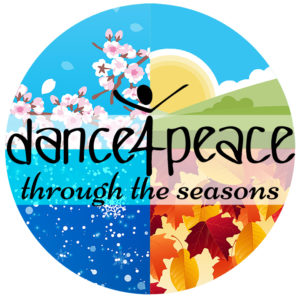 Join Us for Lively Dance Workshops
Come have a time of dance & fun with Dance Alchemy Baltimore Director/Choreographer Jackie Dailey
Come dance with us as we learn Dance Alchemy original choreography, dance 'till our hearts are warm, and connect with other from right here in Baltimore! All are welcome, regardless of race, age, gender, orientation, or ability.
Upcoming Dates:
Summer Workshop – July 15, 2023, 1:00 to 4:00 PM
Fall Workshop – Sept 9, 2023, 1:00 to 4:00 PM
Winter/Holiday Workshop – Dec 9, 2023, 1:00 to 4:00 PM
All Baltimore workshops will be held at the Catholic Charities Senior Center, 9773 Groff Mill Drive,Owings Mills, MD Easy to find, with plenty of parking.
Register using the form below, and we will be in touch with more information. Check all the workshops that interest you.